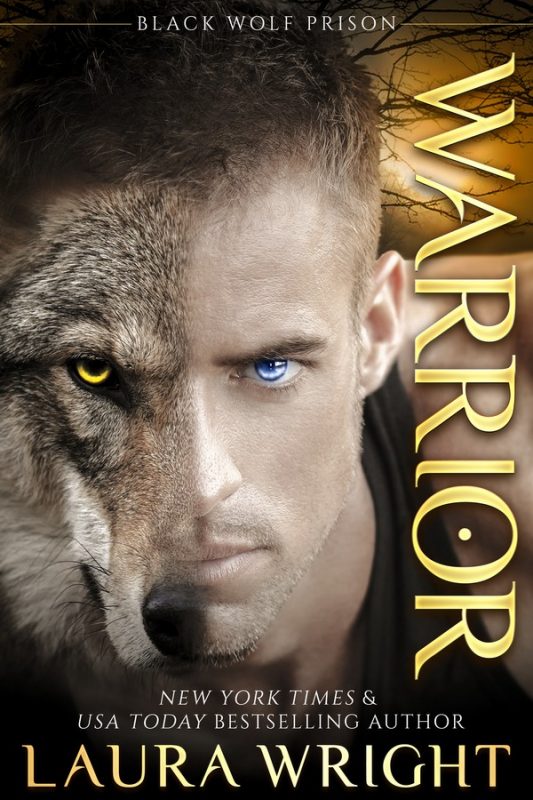 Warrior
Created by the United States Government to be weapons of mass destruction, the fifty male wolves of Black Wolf Prison are now regarded as the enemy.
Uncontrollable.
Brilliant.
Deadly.
Many in the outside world want to save them.
If they can get close enough to do it.
Risking having their heart torn out and eaten – or shattered into a million pieces by the hottest male shifter they've ever laid eyes on.