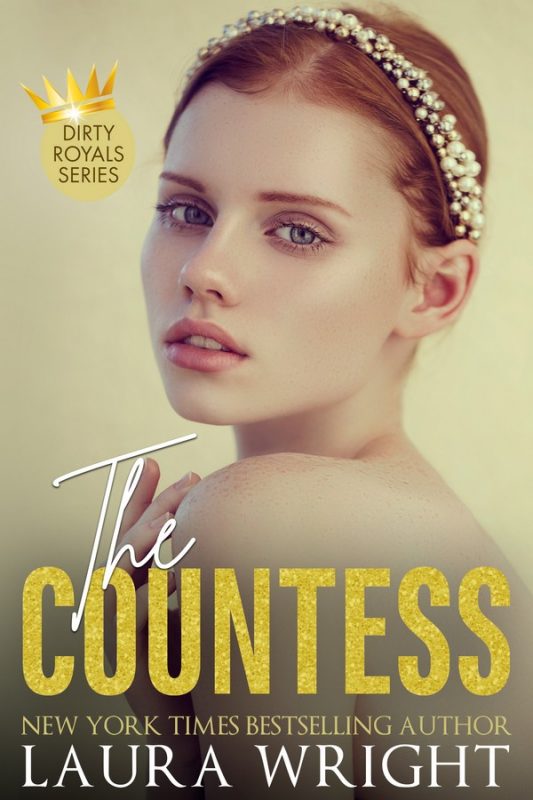 The Countess
Sharing The Countess
Royal bodyguards, Alastair and Lennox want to claim the beautiful windowed Countess they've protected for the past two years as their own. Even for just one night. But the young, innocent royal is destined for another. A meek, stuffy Baron who takes no interest in her - and could never satisfy her secret cravings.
Rosaline, Countess of Perle wants nothing more than to lose her virginity before she's forced into another loveless marriage. And she wants her bodyguards to be the ones to take it. She knows the two men have a proclivity to work as a team, in both their personal and private lives, but no matter how hard she tries to get them to notice her, they won't take the bait.
Until the night she's nearly killed...
Is this the READ you NEED:
*MFM Menage
*Royal Romance
*Hot Bodyguards
*Virgin Heroine
*Rescue Fantasy