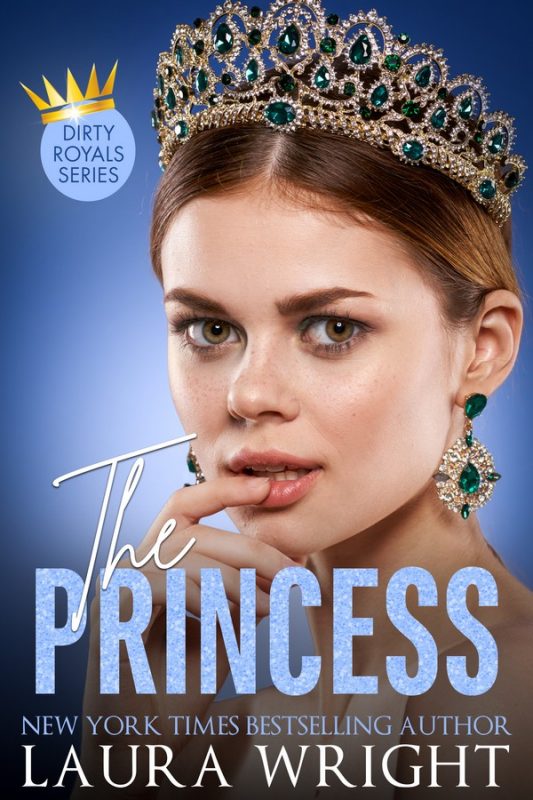 On the night before her wedding, virgin Princess, Freya wants one delectably hot night of mind-blowing sex before she's forced into marriage with a man she's never met, the evil Prince Rhobert. But the raw, erotic encounter with the stranger of her dreams is impossible to forget and makes her question everything about her and her country's future – that is, until she sees who's waiting for her at the altar!
Is this the READ you NEED:
*Virgin Princess
*Night Before the Wedding Shenanigans
*Alphahole Prince
*Mistaken Identity
*F/F Voyeurism
More info →
Valentine, Viscount Claymore's reputation precedes him wherever he goes: Exceptionally talented lover, workaholic, commitment-adverse, and an unapologetic alpha-hole. He needs nothing and owes no one. Except perhaps for his mousey, but very loyal, social secretary, Annabelle. So when her date dumps her right before a family wedding, Valen casts aside his lone wolf rule and offers to take her, along with gifting her a Cinderella makeover for the event. But it doesn't take long to regret his decision when every man suddenly wants what Valen realizes he's always thought of as his.
Am I the READ you NEED?
*Royal Romance
*Bad Boy Hero
*Boss/Secretary
*Cinderella Makeover
*Friends to Lovers
More info →