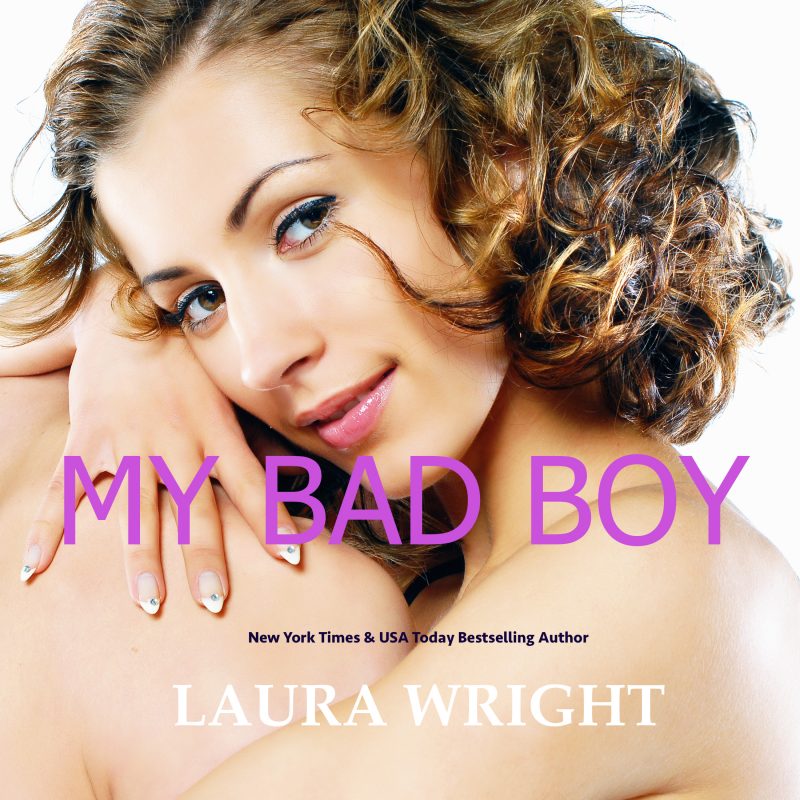 My Bad Boy
Gorgeous
Dangerous
Brilliant
Broken
And he wants nothing to do with me.
Any other guy, and this rejection would be a blessing. The pact I made with my sister five years ago to stay focused and not get involved with anyone – not fall apart like our mother did – lives in me like a dark, ever-blooming flower.
But I didn't know a guy like Lear existed in the world.
I want to heal him.
I want to touch him.
I want him to be my first.
My very bad boy.