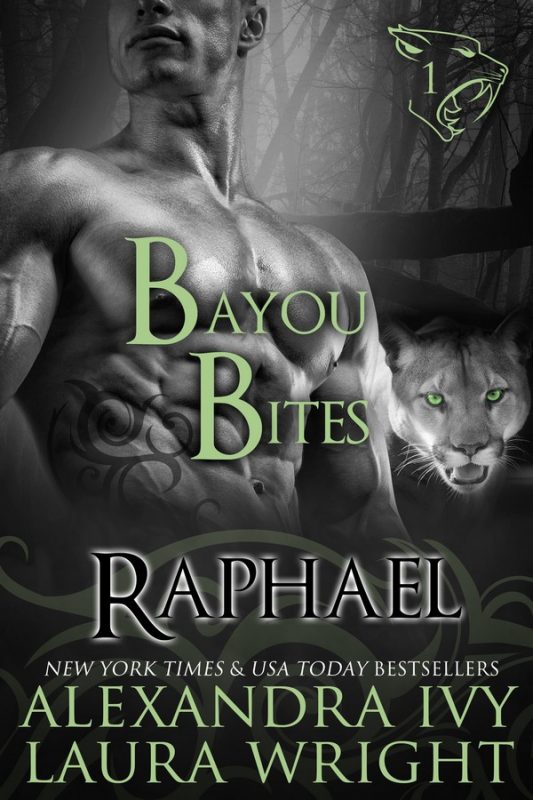 Raphael
The Bayou is Back with Bathtub Reads!
Erotic
Emotional
Short Stories
Bayou Bites
Raphael has been working nonstop, Ashe has been feeling disconnected and unappreciated, and their daughter has run off again into the Wildlands.
As Raph and Ashe search for their rebellious cub under the light of the bayou's purple moon, they find themselves once again, and the erotic heat they've both been craving.
Disclaimer: All Bayou Bites are short novellas, under 10k words.