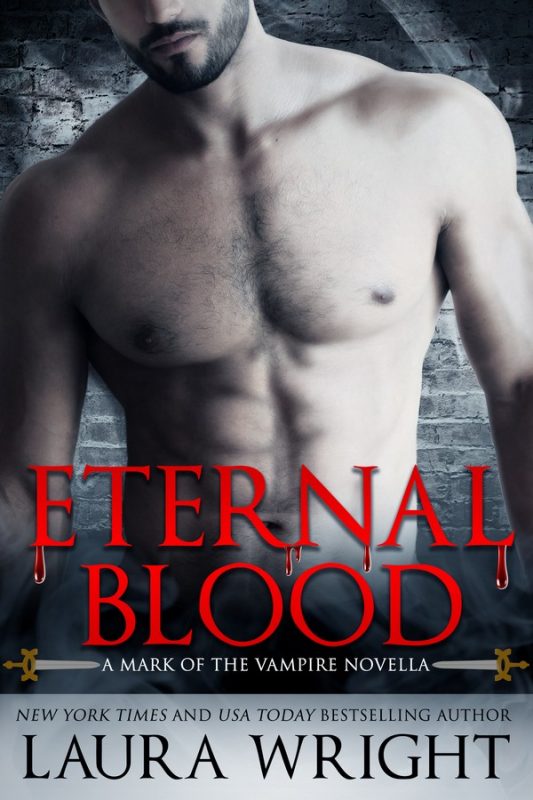 Eternal Blood
Sexy Impure Vampire, Gray Donahue, is crippled by the guilt he feels for his father's death. Cursed with the ability to hear the thoughts of others, he indulges in blood and sex to stave off the pain of his existence.
Until he's abducted by the Eternal Order, that is.
After being subjected to their nightmarish rituals, Gray is rescued by the icy pureblood vampire Dillon. Only in her bed, can he find something worth living for, dying for, killing for . . .